Our experiences in working with parents of children with ADHD and children themselves that have ADHD appear to share a common feeling: frustration. Treating ADHD often requires medical, educational, behavioral and psychological intervention. This comprehensive approach to treatment is sometimes called "multimodal" and, depending on the age of the individual with ADHD, may include:
medication
educational supports
education regarding ADHD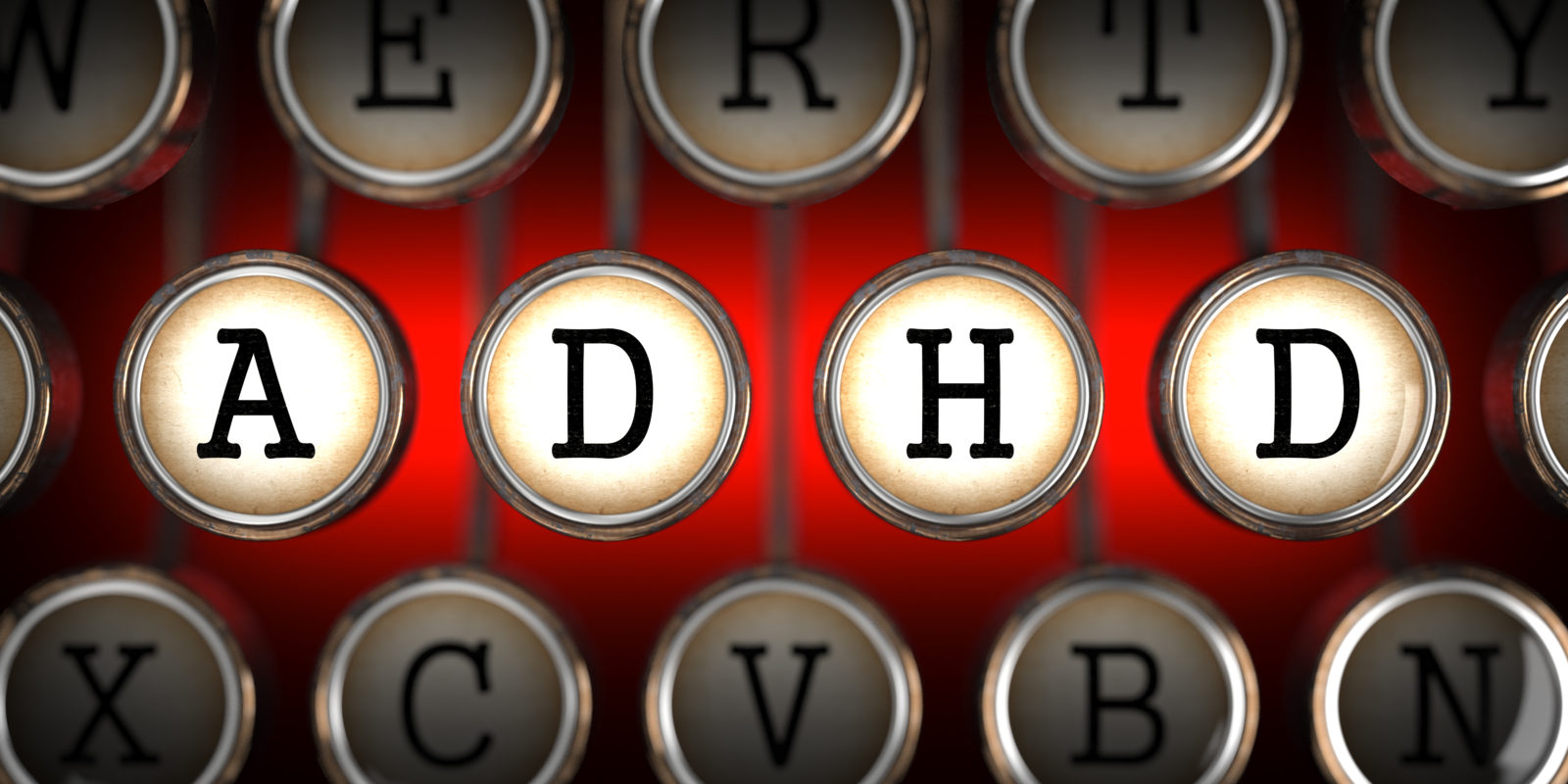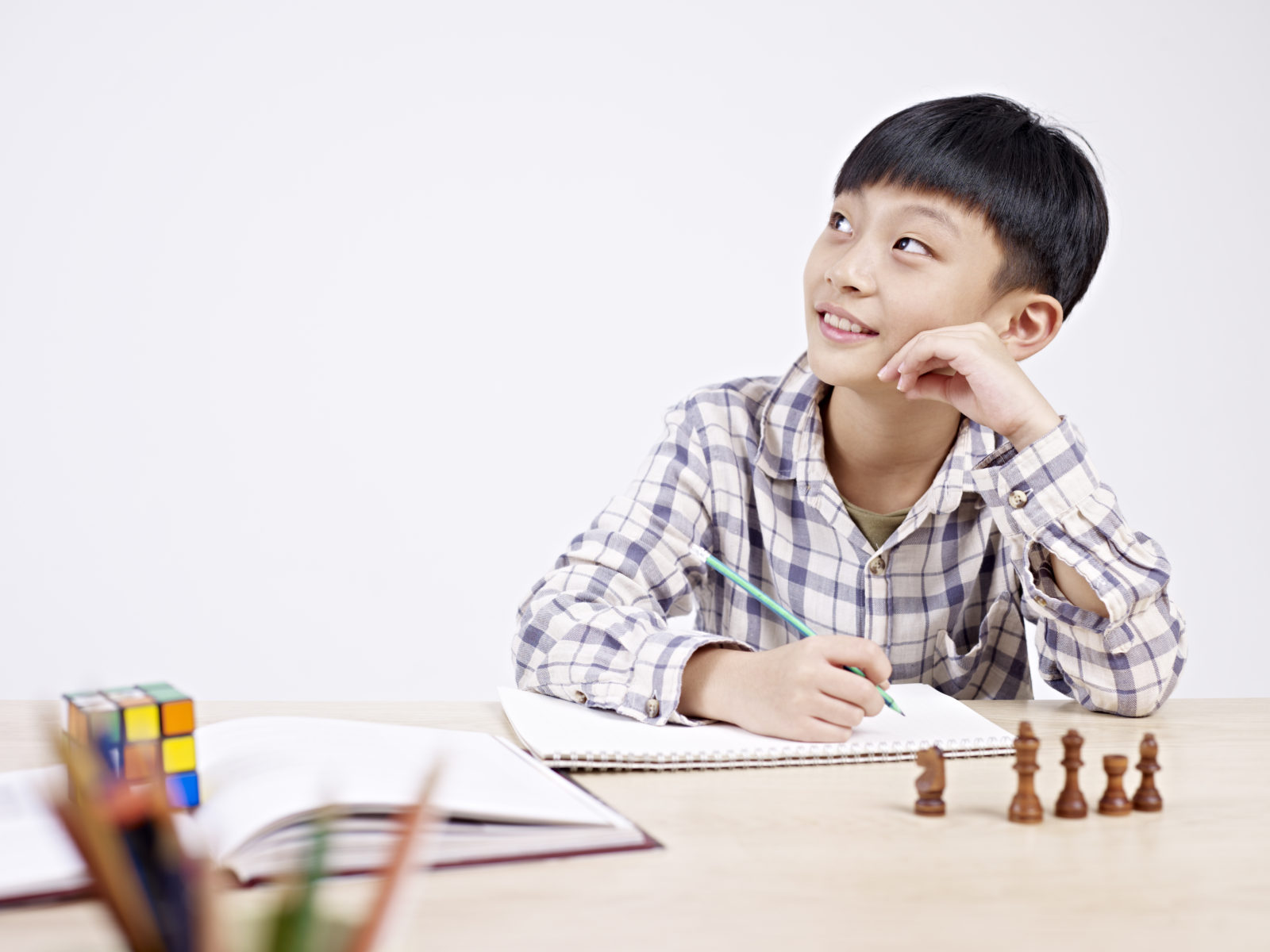 We will work closely with you and your child to determine treatment needs and will help you find appropriate resources so that you are able to meet all of your child's needs. The treatment will be tailored to the unique needs of your child to help your child control symptoms, cope with the disorder, improve overall psychological well-being and manage social relationships.