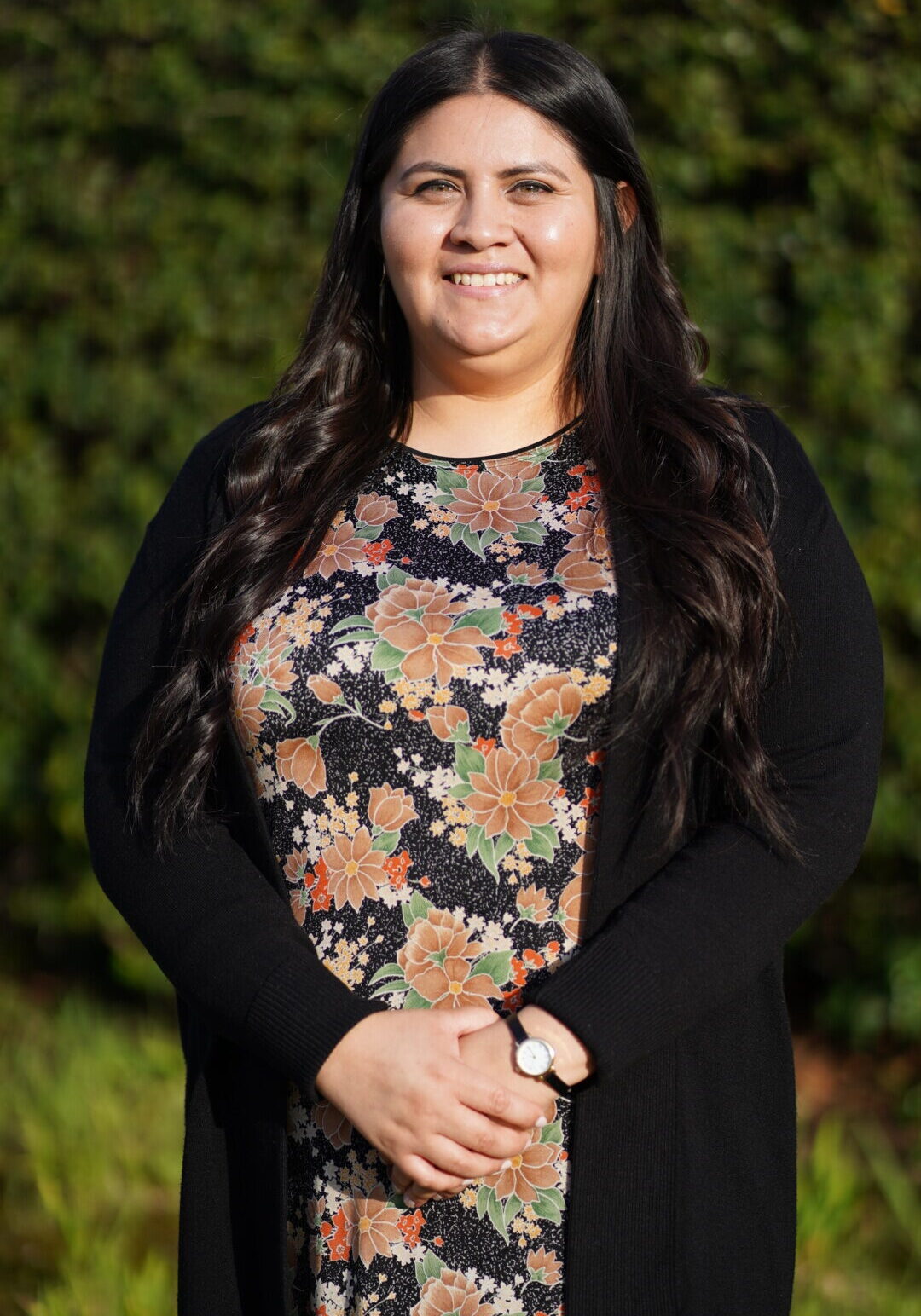 Licensed Clinical Social Worker
LCSW#82689
Bachelors and Master's Degree in Clinical Social Work with an Emphasis in Children, Youth and Families from California State University, Long Beach.
Get to know Violet Mejia...
I am very passionate about helping teenagers and young adults live their best life. Adulting is hard and I am here to support you. At the Social Growth Center, I am a PEERS leader and I feel very lucky to work directly with both teenagers, young adults, and with social coaches in the PEERS program. I am PEERS certified from UCLA to provide both in-person and tele-health sessions. In addition to social coaching I am also a licensed clinical social worker so I get to provide therapy to clients to help with anxiety, depression, trauma, social challenges and with life transitions. I effectively use evidence based practices in my practice of helping clients navigate their best life.
I have spent years helping families and clients learn the skills to make relationships thrive. Friendship is so important because it protects us from being picked-on, improves our self-esteem and confidence and helps us feel supported. For this reason, I am dedicated to helping my clients learn the most effective skills to be successful in their relationships.
I have had the opportunities to work with teenagers and young adults in various capacities, through mentorship, coaching and therapy. Through my experience in working in multiple settings, such as schools, school districts, community mental health as well as in the community, I have been able to fortify my skills set in serving various populations.
I understand that therapy can be a time for challenge and change. I am committed to fostering a safe environment, while providing guidance to help teens and young adults gain the tools and confidence to take the steps needed to create meaning, begin the process of change and develop healthy relationships with their selves and others. I am passionate about helping teenagers and young adults learn and strengthen their social skills in order to build and maintain healthy and meaningful relationships.
My areas of expertise include cognitive behavioral therapy, dialectical behavioral therapy, trauma-focused cognitive behavioral therapy, PEERS, social skills training, parent training and group therapy.
In my spare time...
I enjoy spending time with my family and friends, finding new adventures and making new memories. I love cooking, traveling, watching movies, reading and music. I am usually trying out a new recipe, exploring book fairs, attending concert venues or outside enjoying the beauty of nature. I'm excited to be a part of the Social Growth Center team and help others build healthy relationships and re-connect with their hobbies and passions!