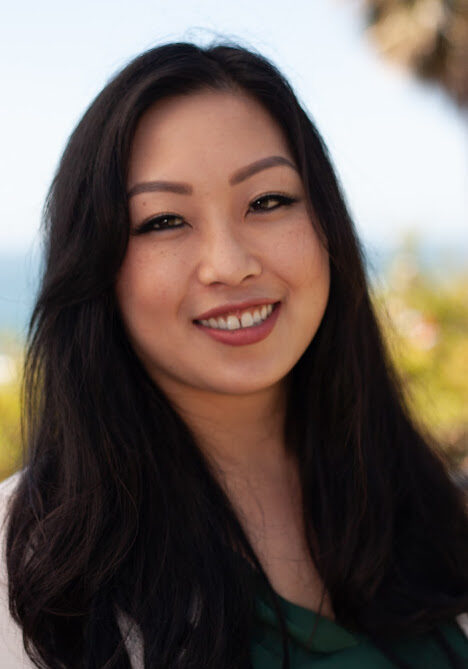 Licensed Family & Marriage Therapist
LMFT#989223
B.A. from the University of California, Irvine (UCI)
M.S. in clinical psychology with an emphasis on marriage and family therapy.
Get to know Vyvy Phan...
There may be a time in your life where you may feel like you are constantly hitting a wall and the struggle within yourself or in your relationships may feel so overwhelming that it is taking the joy and hope out of your life. You may pretend that it's just a phase and it will pass; however, as time goes on, it doesn't go away, if anything, the emotions and thoughts continue to build and build. You are doing the best that you can and there is room for change and growth
still.
As parent, partner, or loved one, it may be difficult to watch and feel lost. Imagine a time when that feeling of hopelessness and helplessness is not present anymore; whether for yourself, your struggling teenager, or young adult. There is hope and help out there waiting for you. It may be intimidating and scary to reach out and find a therapist that you have a genuine connection and trust with to help guild you down this mental health journey.
I am committed and passionate about bringing a realistic and transparent approach to therapy in order to work towards overcoming life's challenges together as a team and figure out goals to create a more meaningful and balanced life. Together, we can hopefully find the balance between the parts of life where we have to accept and the areas where change is possible to move forward and feel less stuck.
I received my B.A. from the University of California, Irvine (UCI) and then my M.S. in clinical psychology with an emphasis on marriage and family therapy. My master's thesis focused on examining cultural and ethnic differences in the use of sexual deception among college students. I received training at 2 different community mental health clinics working with underserved children, adolescents, and their families. After licensure, I moved on to work at a local children's hospital serving an acute population in both the inpatient and intensive outpatient program utilizing both CBT and DBT.
Currently, I work at Social Growth Center, and at telehealth company focusing on assisting teens, young adults, and adults. Through my experiences, I found a passion for using evidence-based practices to help clients navigate through their stuggles and improve their mental well-being towards building their life worth living.
My areas of expertise include dialectical behavioral therapy, cognitive behavioral therapy, trauma-focused therapy, acfunctional family therapy, parent-child interaction therapy, couples therapy, and group therapy.
Currently focusing on working with the following population: high school aged teens, young adults, and adults.