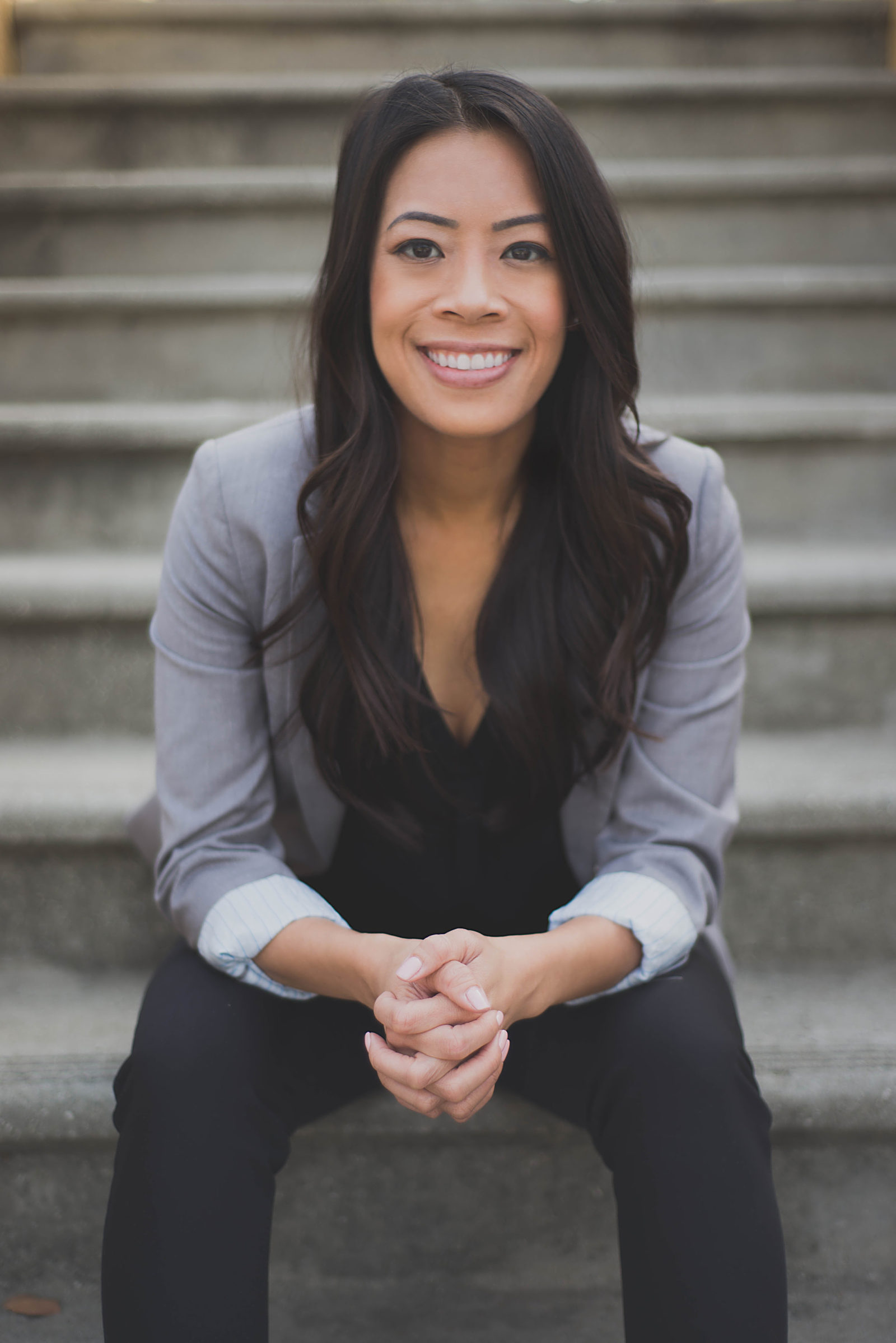 Get to know Dr. Lucy Vo...
As a parent of a struggling teenager or young adult, you often think about ways to help them get through their difficult times. You feel like you keep hitting a wall and nothing works and they continue to struggle with relationships and personal development. You hope it is just a phase they are going through but you know that it is actually a bigger problem. Even with all the love and support they don't feel better. You know they have a lot to offer the world and you wish you could bring it out of them. It can be scary to reach out to a therapist because you want to make sure that you find someone who can genuinely connect with your teen or young adult. You want someone trustworthy and knowledgeable and that will help you with what to do.
Picture not having to worry anymore and know that your loved one is in good hands. I can strengthen your connection with your child and teach you to support them. You are the best parent that you know how to be and you deserve the help to see your child thrive.
After working at UCLA's acclaimed Lynda and Stewart Resnick Neuropsychiatric Hospital, I decided to commit my life to helping others whether that be through mentorship, therapy, advocacy and beyond. At UCLA I developed and strengthened my skill set to work with individuals with Autism and other developmental delays. I also have experience working in the community helping people manage depression, anxiety, trauma, impulsivity and inattention which honed my ability to deliver evidence-based treatments. My love and passion for working with teens and their families and young adults solidified as I continued my training as a psychologist.
I am committed to providing the most effective social skills training to individuals that are looking to maintain long lasting friendships as well as learning about intimacy and dating etiquette. I am PEERS certified from UCLA and continue to stay updated on gold standard methods to providing social skills coaching. My goal is to provide a safe and supportive environment for my clients while helping them navigate their social world and personal challenges. I am a bilingual therapist in Vietnamese and English and have expertise in family therapy, trauma focused therapy, group therapy, cognitive behavioral therapy, behavioral consultation and parent training.
I use a realistic approach in social coaching and teach skills using concrete rules and steps of social behavior via lessons, role-play demonstrations, behavioral rehearsal exercises and assignments to practice the skills in natural social settings.
BOOK YOUR FREE CONSULTATION