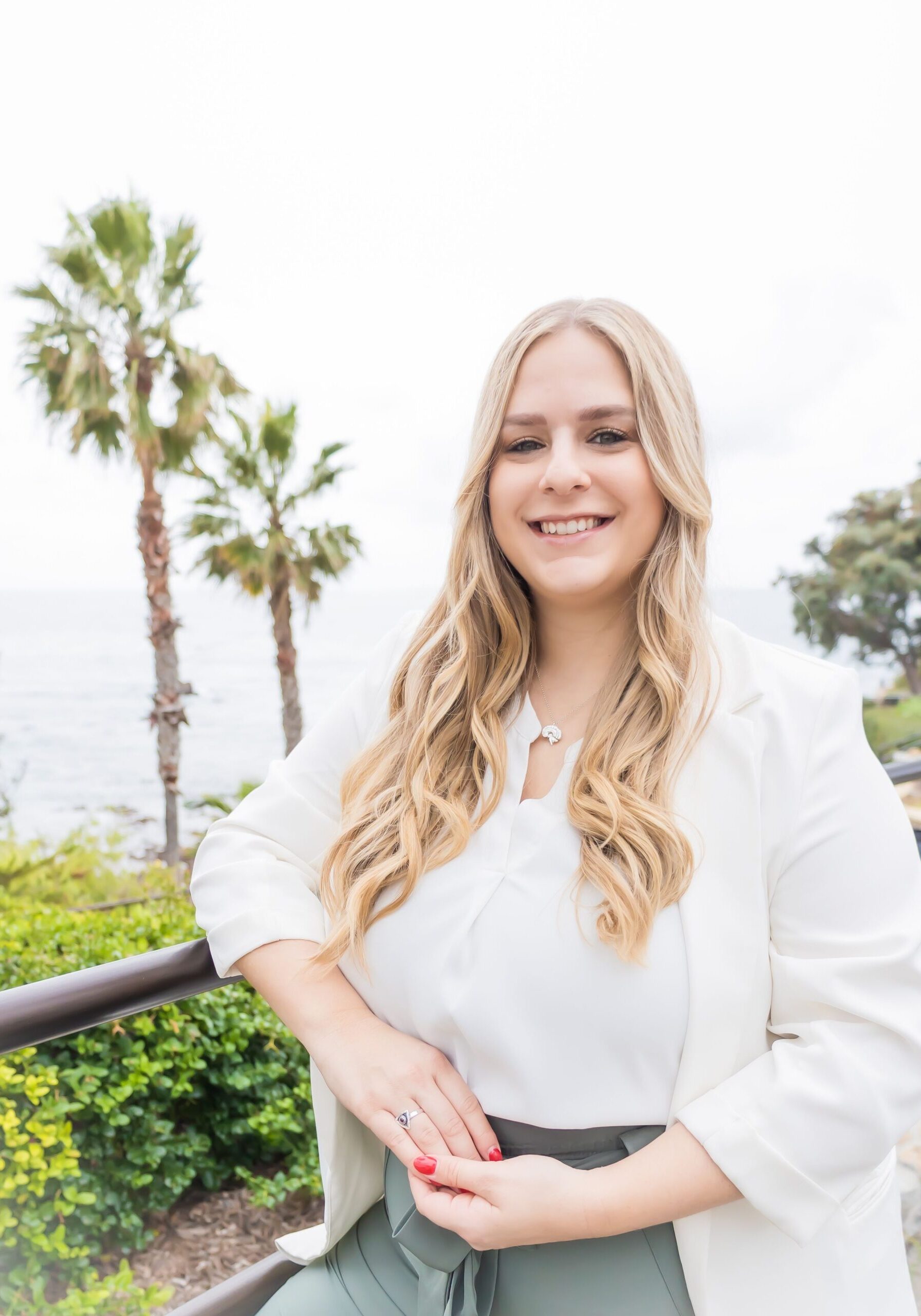 Behavioral Coach
Psychology Doctorate Student at Alliant International University
Bachelor of Applied Science at University of Arizona
Kinesiology of Rehabilitation at University of Hawaii at Manoa
Get to know Danielle Miller...
Have you been struggling to make friends? Are you feeling isolated or lonely because you don't feel like you 'fit in'? If you said yes, you are not alone! Making and keeping friends is hard. Having quality friends play such an important role in our lives and are necessary for overall wellness. However, a lot of us have a desire to connect but struggle with knowing how and where to start. As a social coach and UCLA PEERs certified provider, I am here to help.
I understand that everyone is unique in their personalities and interests, and it is my goal to personalize coaching and help individuals use their interests to meet like-minded people and build meaningful relationships. My goal as a clinician is to teach clients how to engage in positive social interactions by using UCLA PEERS lessons and give experience through role-plays.
As a social coach, I emphasize and encourage clients to practice their social skills during our sessions as a group and one-to-one. During role-plays, clients will have the benefit to receive live feedback to become more confident and comfortable with the skills. Practice is important because this stuff is hard!
In addition to social coaching, I am also currently enrolled as a doctoral student at Alliant International University studying Clinical Health Psychology. In my educational experience, I am focused on learning about neurodevelopmental disorders & behavioral sciences. My intention is to continue to further my education and conducting research related to social skills training.
In my spare time...
I enjoy spending time with my friends who became my family. I cherish making memories though travel, spending time at the beach, hiking, and playing video games. When I'm not with my friends, family, or studying; I enjoy cooking, reading, meditation, surfing, and watching sports (especially the Los Angeles Lakers).