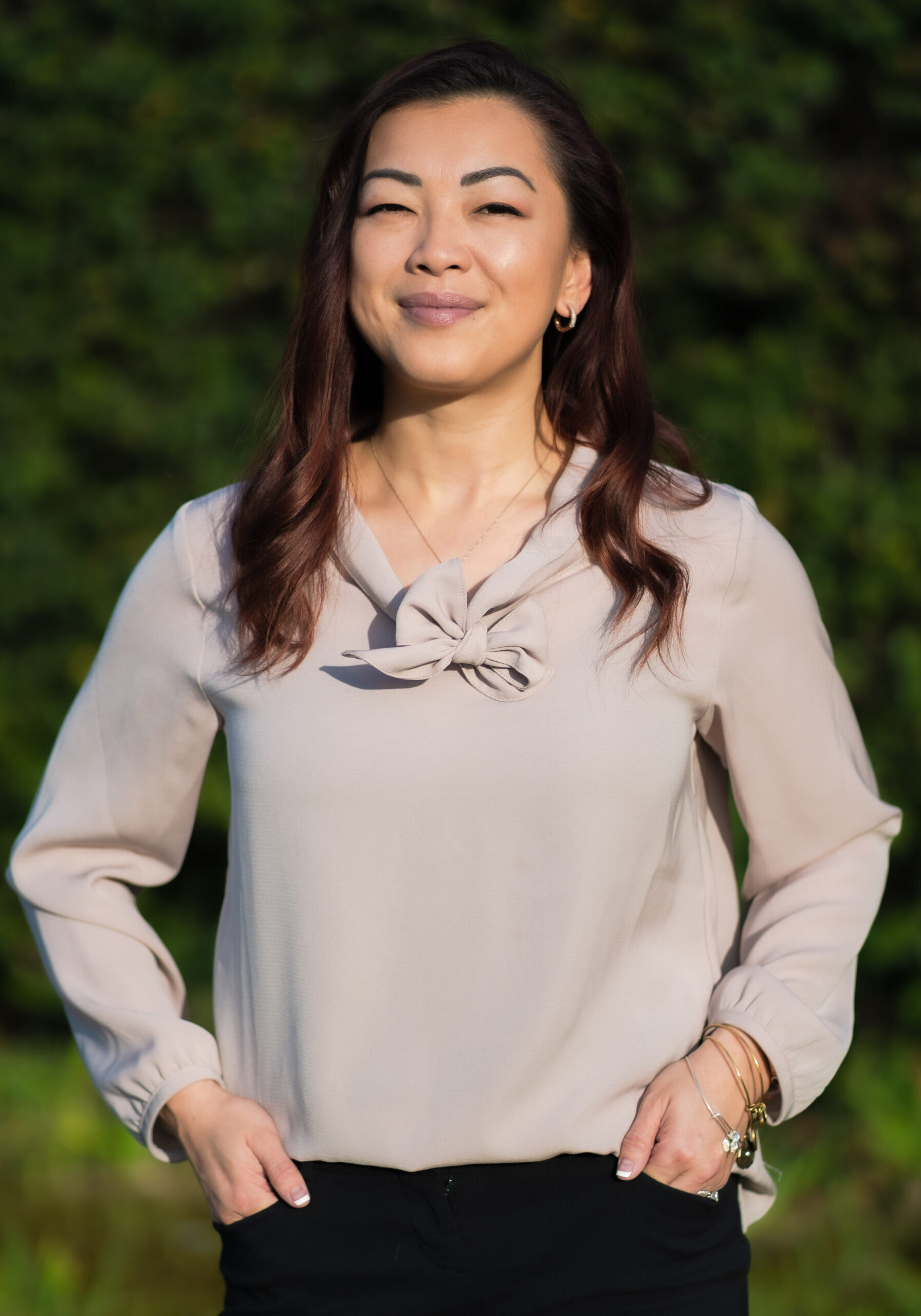 Social Coach
Bachelor of Arts Degree in Human Development with an emphasis in Child Development and Family Studies at California State University, Long Beach
Get to know Lily On...
Lily (She/Her/Hers) represents our private practice as the Clinic Coordinator, a UCLA PEERS Certified Coach, and as the Behavioral Intervention Certification Council's (BICC) Board-Certified Autism Technician™ (BCAT). She joined the practice with years of intensive social work experience, monitoring children at-risk or high-risk for developmental delays in adaptive, academic, social, and/or play skills. Most of all, her strengths include helping children, teens, and young adults reduce problem behaviors to be more effective in hosting an activity-based get-together. She obtained a Bachelor of Arts Degree in Human Development with an emphasis in Child Development and Family Studies at California State University, Long Beach. Currently, she continues to use a nationally recognized process with evidence-based research, to accept the roles and responsibilities as the Board Certified Assistant Behavior Analyst® (BCaBA®). Lily also provides behavior-analytic services under the supervision of a Board Certified Behavior Analyst® (BCBA®) and may supervise the work of Registered Behavior Technicians® (RBTs®).
As the Group Leader for the UCLA PEERS social skills training program, Lily serves children (7-11), teens (12-18), and young adults (19-35). She provides clinical skills instruction and behavior reduction protocols based upon the principles of Applied Behavior Analysis (ABA) to children with Autism and related developmental disabilities in the home, community, and virtual settings.
Lily's most important role is to work one on one with clients to support their; professional growth, personal growth, and is based on where the client is now, as they begin to move towards their desired life vision. The client will always take the lead in this process.
Lily also applies the social coaching skills, part-time, as an Behavioral Management Therapist at the Center of Autism and Related Disorders (CARD). She works one-on-one; with children, teens, and young adults with special needs or learning disabilities, by supporting the home environment and their families. After years of managing behaviors in a classroom setting and coaching teacher assistants and "Room Moms," she also guided parents and motivated them to find personal ways to bond with their child. Coaching parents peaked her interests to research data-driven strategies for evidence-based results. As a Parent Coach involved in a preschool school readiness program (funded by grants from the Health and Human Services Department at Orange County Head Start), she grew into this role by taking advantage of several years as a Lead Teacher in infant/toddler, preschool, and transitional kindergarten classrooms. It was a rewarding career and she knew that she had to keep growing to learn more about how to guide others to reach their full potential.
Lily's philosophy is learning through positive discipline by modelling and coaching parents through Parent-Child Interaction Therapy (PCIT). Her goal is focused on empowering parents to be their child's first teacher, to have emotionally, mentally, and physically healthy children. At Social Growth Center, we strive to support teenagers, young adults and parents to sort out their feelings surrounding a situation, acknowledge any fears or trepidations that may be holding them back, attain mental clarity, and develop contingency plans to work towards attainable and realistic goals. Independent living skills include, but are not limited to, academic performance, attention and memory loss, cooking meals, taking driving courses and written tests, applying for college, time management, and career counselling. For young children, we work on decreasing undesirable behaviors; such as, reduce outbursts and tantrums by teaching them to use their words to make requests. Socially appropriate play scenarios to teach a child to take "no" for an answer when joining a group of children in play. The goal is to replace behaviors that may have damaged their social reputation. Instead, try asking when they can have a turn and say something to encourage both teams, especially the side that needs more help.
In my spare time...
Lily enjoys maintaining a mental and physical healthy lifestyle by achieving health & fitness goals through High Intensity Interval Training, biking, hiking, acupuncture and exploring various holistic interventions. A few years into her undergraduate education she joined Kelly Duprat Wedding Planner, a wedding and events planning business, her role is to support team members by providing training and coaching for professional growth. She resides in Orange County with her Husband and both support each other's dedication in their profession. Hobbies and interests include quality time with the family, eating and watching movies, singing karaoke with friends, traveling, and the occasional "IMPROV" comedy show with my friends.