Vision
Social Growth Center envisions helping individuals address social challenges by learning the essential skills to make and maintain lasting relationships.
Purpose
The Social Growth Center is here to help you develop the essential skills needed to feel equipped to handle challenges related to personal growth and relationships. It is not an easy task and you do not have to do it alone. We are here to provide a warm and safe environment for you to cultivate a healthy mindset to achieve your goals so you can feel fulfilled as your reach your full potential in taking control of your life.
Mission
Social Growth Center is dedicated to providing the highest quality therapeutic services to our patients. Our philosophy and approach are based directly on scientific evidence for social skills treatment across the lifespan of social development. Our goal is to help individuals fill the gaps in their social skills and work through the barriers that prevent relationships from blossoming.
We believe that diversity, equity, and inclusion are core principles guiding how we work together as a team and how we treat our clients. We acknowledge difference and how diversity impacts the way individuals identify and live in the world. Diversity and inclusion allow us to increase creativity, generate new ideas, enhance problem solving, and increase flexibility, productivity, and effectiveness.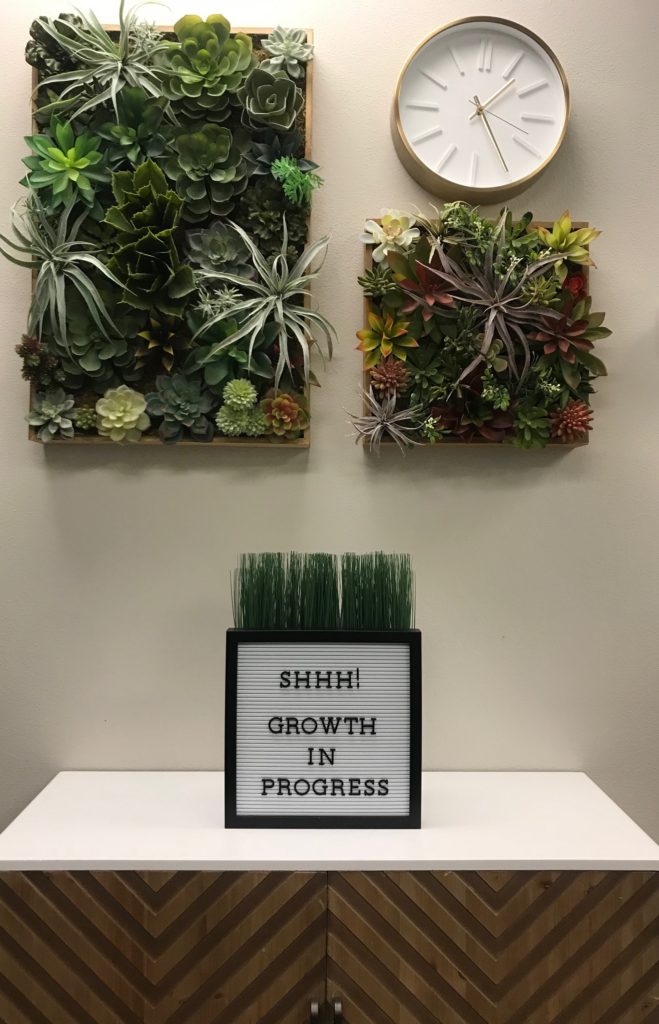 BOOK YOUR FREE CONSULTATION