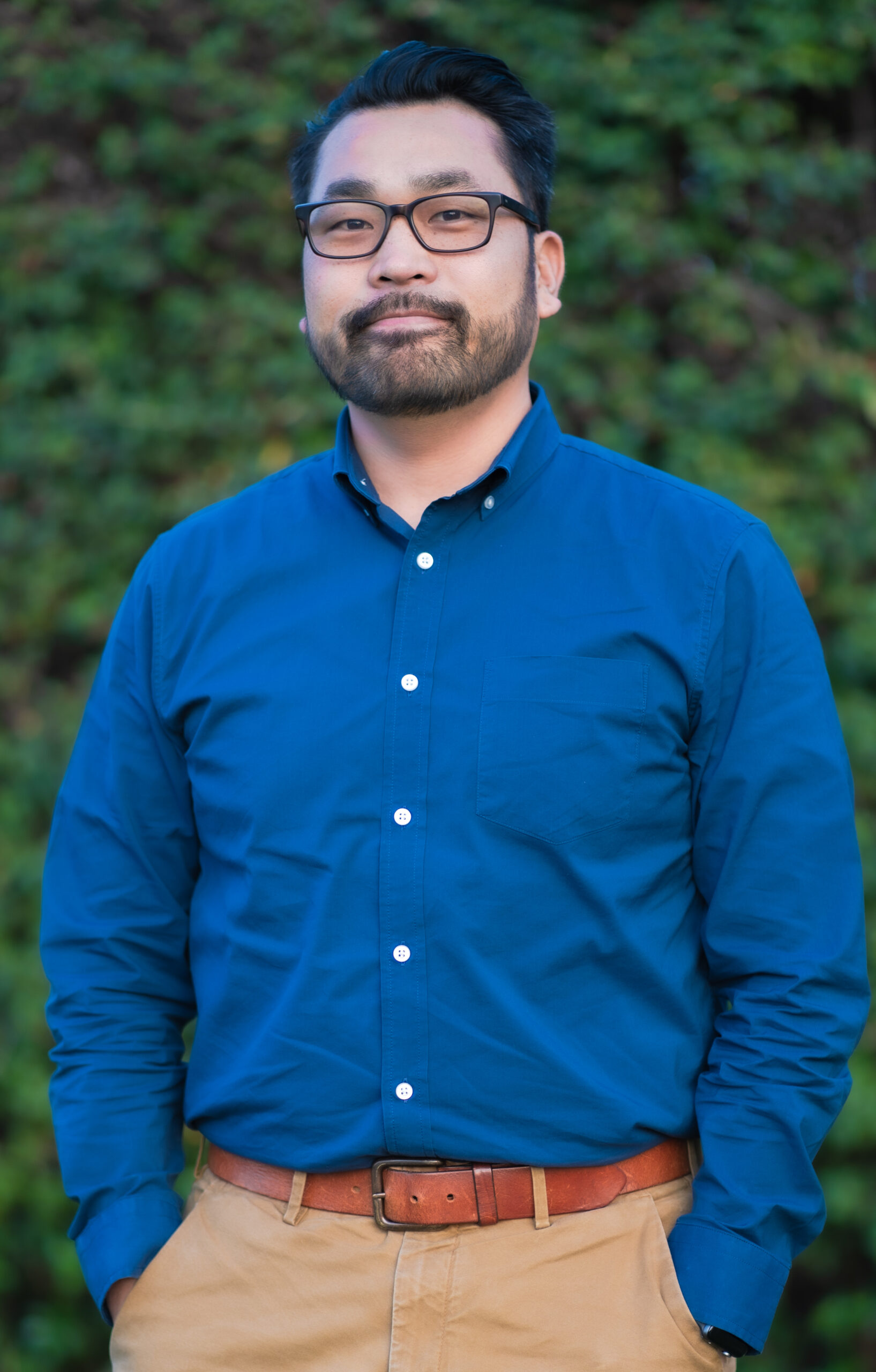 Board Certified Behavior Analyst
MA and Ph.D. in Psychological Studies in Education at UCLA
Get to know Dr. Eric Ishijima...
I received my MA and PhD in Psychological Studies in Education at UCLA. The focus during graduate school included improving developmental skills, including joint attention, symbolic play, imitation, and social skills of children with Autism Spectrum Disorders (ASD). I currently work at Social Growth Center as a PEERS leader teaching young adults the skills to make and keep friends and dating etiquette. I also work at CHOC's Thompson Autism Center and help families navigate services for their child with autism.
My master's thesis focused on self-perceptions of high school students on the autism spectrum while my doctorate dissertation focused on imitation skills of younger children on the autism spectrum. As a graduate student researcher my roles included assessments, interventions and training assessors and interventionists.I have worked with children with ASD using Applied Behavior Analysis (ABA) between 2004 through 2016 for a private ABA provider funded through regional centers and insurance companies.
I received my Board Certified Behavior Analyst (BCBA) in 2015. Since 2016 I have worked as a behavior analyst in a school district in Southern California and am a co-instructor for the BCBA program at Arizona State University. I am also proud to be PEERS certified from UCLA as I love using this treatment in all of my jobs.
In my spare time...
I enjoy spending time with my wife and daughter whether it be a trip to Seattle, Okinawa or Ikea. When I'm not working I'm taking my daughter to t-ball games, ballet rehearsals, swimming lessons or soccer practice. My personal interests center around basketball (watching my Clippers, playing at the park or on my PS4), everything UCLA and comedy (mostly alternative comedy). Most importantly I enjoy using the PEERS model through Social Growth Center. I currently have multiple jobs and being a PEERS coach is by far what I enjoy doing the most.