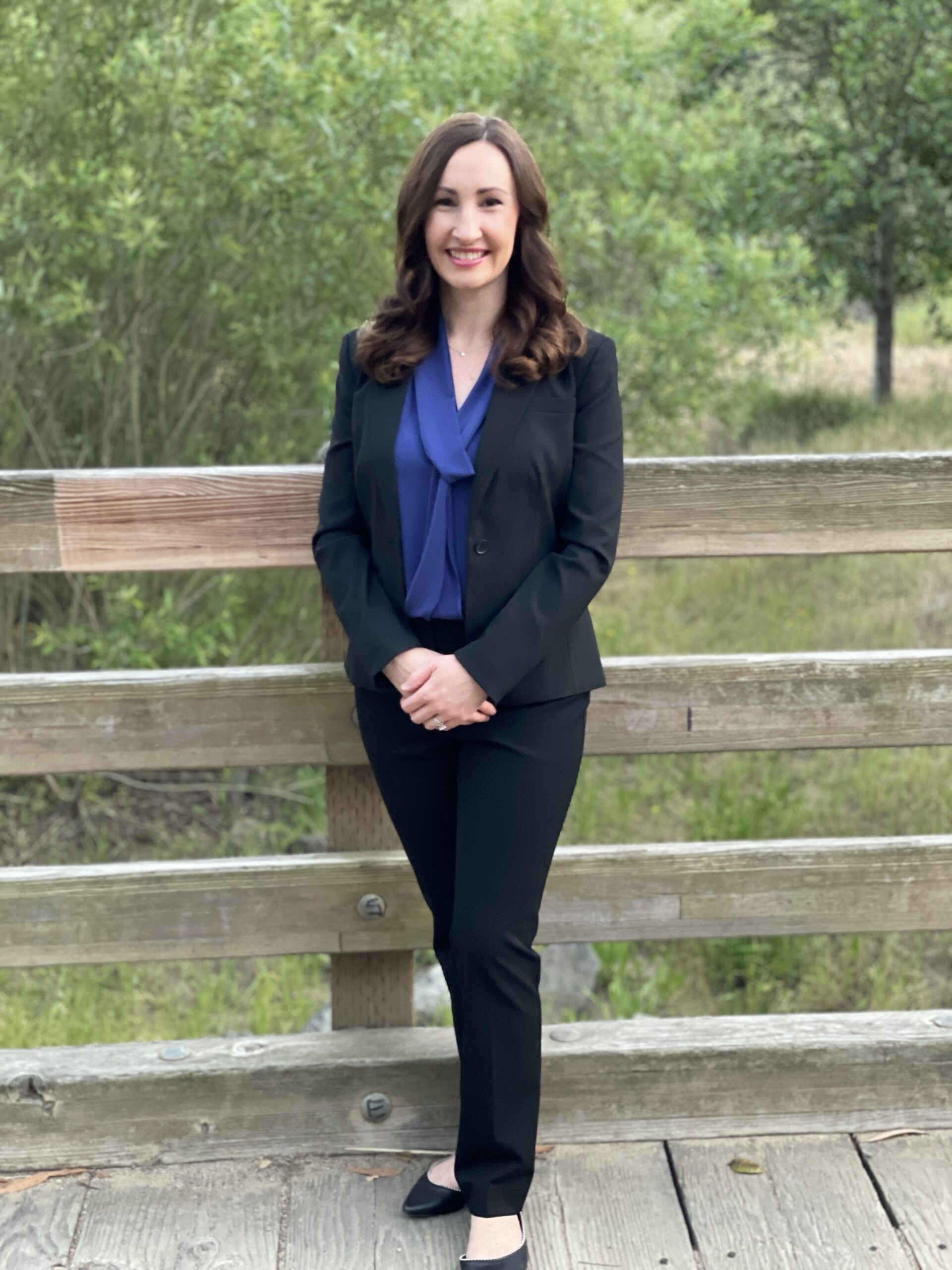 Board Certified Behavior Analyst
BCBA #1-17-27257
B.A. in Liberal Studies with an emphasis on special education from California State University, Northridge
M.A. in Clinical Psychology with a specialization in Marriage and Family Therapy from The Chicago School of Professional Psychology
Get to know Hannah Butler...
I am a Board Certified Behavior Analyst (BCBA) that specializes in treating children, adolescents, and supporting their families while utilizing Applied Behavior Analysis techniques. If global skills and phrases like 'being a good friend' are hard to understand, I use an analytical approach to help define what are the exact behaviors involved. Through observations and data collection, I can help identify why someone may engage in challenging behaviors and customize treatment plans to help them utilize socially meaningful adaptive skills.
In 2007, I was working for a school district as an aide during bus transportation. I was having a hard time managing a student's challenging behavior, so I asked the student's aide, who was trained in Applied Behavior Analysis, for suggestions. They helped me
understand why the behavior was continuing despite my best efforts, and gave me tips on what to do if it happened again. I tried their suggestions and within days, the concerning behavior was gone!  I fell in love with Applied Behavior Analysis' unique blend of science, education, and psychology all wrapped up in practical applications families and professionals could provide.
I earned my BA from Cal State University Northridge's Liberal Studies teaching program, where I studied multi-subject elementary education. During college, I continued to work full time in the home and school settings utilizing Applied Behavior Analysis (ABA) with children diagnosed with Autism Spectrum Disorder. I wanted to further the support I gave to the entire family unit, so I earned my Master's degree in Clinical Psychology with a specialization in Marriage and Family Therapy from The Chicago School of Professional Psychology in 2013.  After graduation, I practiced as a Marriage and Family Therapist Associate for a few years providing services for children, teenagers, and families utilizing Cognitive Behavior Therapy techniques as well as Positive Behavior Support strategies.
My career continued to expand to include staff training and supervision oversight of ABA home programs with a large ABA agency. I again furthered my education by completing the graduate courses and supervised hours needed to qualify to become a Board Certified Behavior Analyst (BCBA).  In 2017, I became certified and have dedicated my career to continuing providing high-quality Applied Behavior Analysis services.  I am passionate about mentorship and collaboration to help others learn ways to apply ABA interventions that maintain social validity, dignity, and treatment fidelity.
In my spare time...
When I am not professionally supporting parents, I turn my attention towards my family and put on my "mom and wife" hat. I enjoy getting some fresh air out on a hike, camping, surfing, or taking my daughter to the park. As a parent of a young child, I can relate to the elation of watching your child learn more independence as well as experiencing the struggle when situations become challenging... for everyone. I know what it feels like to be faced with a challenging situation and when solutions are sought, there can be so many different answers that it can feel overwhelming to know what to try in the next hour.
My hope is that I can bring information on the latest scientific studies relevant to your needs, and collaborate on a plan that will fit your families' parenting style. Before making suggestions, I ensure that I have an understanding of the context of the concerns, what skills may need to be taught differently, and why challenging behaviors may be continuing. I take an active role in my services as a Behavior Analyst and will model or role-play strategies so that by the end of session, you feel equipped with an approach. We will work together to measure progress through data collection and analyze if our plan is effective, or when it might be time to change an approach.  We will function as a team and be efficient with time and solution focused. I look forward to helping families establish and maintain strategies that work for them.
BOOK YOUR FREE CONSULTATION