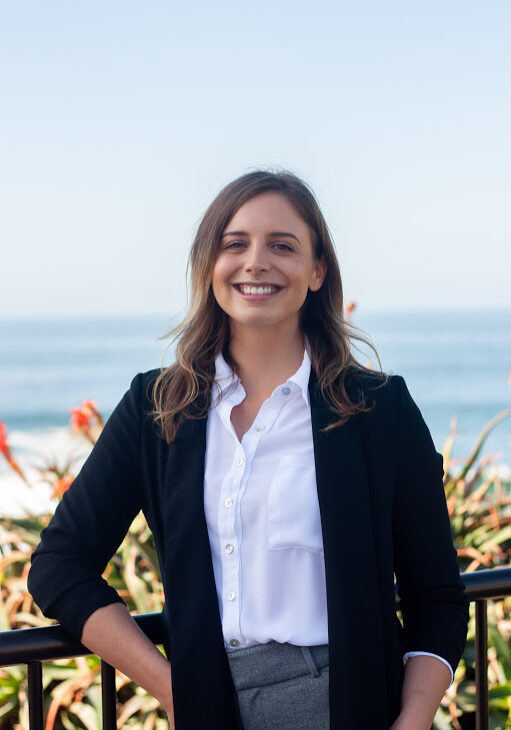 Social Coach
Bachelor of Arts Degree in Psychology at California State University, Long Beach
Get to know Emily Roy...
As an introvert, I know what it's like to struggle when meeting people, and I understand the challenges that come with building relationships. That is why I am passionate about Social Growth Center and the PEERS program! At Social Growth Center, I work as a Social Coach and assist in the young adult groups. I understand that everyone is unique in their personalities and interests, and it is my goal to personalize coaching and help individuals use their interests to meet like-minded people and build meaningful relationships.
Beyond social coaching, I am a recent graduate from California State University, Long Beach, with a degree in Psychology. Throughout my education, I focused on social and behavioral development and continue to work as a Research Assistant in the Psychology Department at CSULB. I hope to continue my education and attend graduate school, where I can continue studying positive influences on social development and wellbeing.
I enjoy working with young adults because of the distinct transformations that take place when gaining independence and navigating society as adults. It's exciting, but it can also be a challenge. I know all too well that having friends to lean on for support or fun can make all the difference when going through life changes. I am so happy to part of the encouraging team at SGC and share their commitment for growth!
In my spare time...
I am a lifelong student, so even when I'm not in school, I enjoy studying up on new topics or practicing new skills. Recently, I've been trying to expand my cooking and baking skills. It has been fun to try out new recipes and flavor combinations. My other interests include practicing hot yoga, reading sci-fi novels, going to the beach, and traveling with my husband.